Director's Profile
Chairman
Dr. Arvind Patel
M.D.
(Anaesthesiologist)
Private practicing anaesthesiologist in baroda working with super-specialists and critical care medicine with different private setups and reputed institutes. Having good experience of working with modern equipments for last 37 years, inspiring technocrats to develop indigenous medical equipment. Recently working as a consultant in Baroda Pain Management Clinic.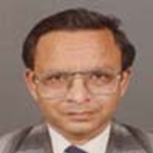 Managing Director
Mr. Rajendra Jani
M.Sc
(Physiology)
Having sound knowledge of physiology and good background of different expertise including development of indigenous ventilator.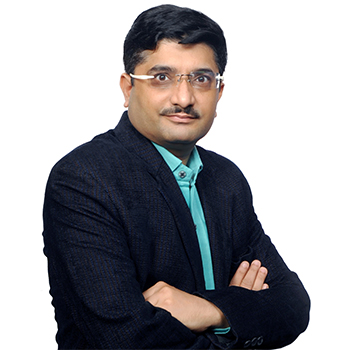 Technical Director
Mr. Ashish Bhavsar
M.Tech
(Electronics)
Having P.G degree from Premier Institute "Indian Institute Of Science" , Banglore, has to his credit more than 100 different products development in last 25 years.
Marketing Director
Mr. Haresh Masand
B.E
(Elecrtonics)
Running a successful business in the name of "Harrison medical equipments", Mumbai,has also developed and launched medical equipments with his country wide network.